What will we build for you?
Exterior Hardwood
Hardwood composes the cabinet exteriors, and provides the elegant look of wood-grain. We work with our supplier's to source high quality hardwoods that finish beautifully. Exteriors are available in both stain and paint grade material.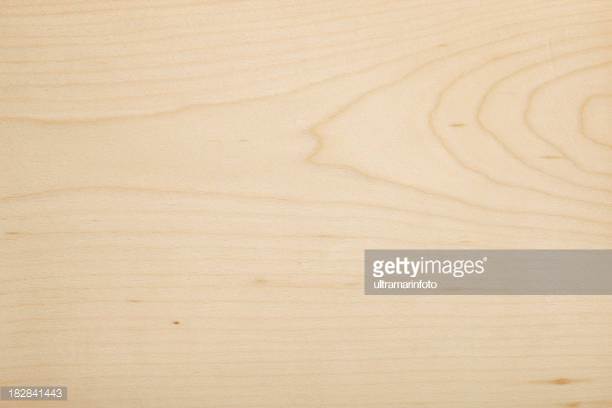 Light even color with a consistent grain works to create a uniform look across all your cabinets. This wood is very hard and resists damage well.
A very durable, and heavy wood with an open grain, dark mineral veins, and resin deposits that create a natural textured look when sanded smooth. The color of this wood graduates from red-brown heartwood to light brown and white sapwood that is well suited for any color of stain.
A softer wood with a nebulous grain, and often has visible knots and veins that give these cabinets a rustic look. We're careful to machine our Alder parts so that naturally occurring cracks add to the aesthetic feeling but do not interfere with structural integrity.
Inset Panel
We build all our own doors, and machine all our own parts. That way, we can rebuild a faulty door instead of leaving the customer stuck with something sub-par.

 
These doors are simple, elegant, and cost effective. and feature a quarter inch thick inset panel.
These quarter inch panels are routed to give the look of several independent slats. Using a single panel design to accomplish this look makes the panel less susceptible to warping over time.
Elegant, heavy duty and common in older homes.
These doors feature a half inch rise in thickness from the edges to center of the inset panel.
Glass doors turn a kitchen into an elegant dining-ware display. These doors feature one solid inset glass panel.
A variation on the standard glass door. These doors feature several smaller inset glass panels.
Pictures are nice and all, but why don't we set up a meeting to cover all the design features you're looking for?
Molding and Edges
We Machine our parts with large circumference bits and industrial shapers. The large bit cuts more evenly than routers and the power fed shaper cuts down on vibration creating a smoother edge than a router table.
 
Shaker Cope
The cope moulding is where the frame meets the panel inside the door. Shaker moulding features flat edges and 90 degree cuts
Rounded Cope
Rounded cope moulding offers a more decorate and seamless look to our frames.
Shaker edges for doors and drawer fronts are clean and cost effective, but provide no leverage for opening without a knob or handle.
Our molded edges feature an elegant curved profile cut and a half inch finger groove on the back side.